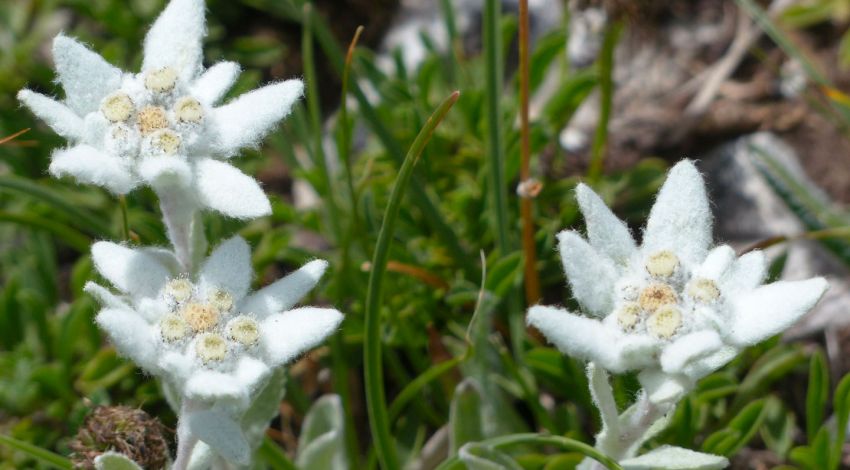 The Alpine Paradisia Botanical Garden is located in Valnontey, a hamlet of the municipality of Cogne, at an altitude of 1700 m, on an area of approximately 10,000 m2 in an area of the Park that allows the cultivation of mountain and alpine species.
The most blooming period is from mid-June to mid-July, when many of the more than 1,000 species of the garden are in full bloom.
Guided tours are held every day at established times, naturalistic games, according to the schedule prepared by Fondation each season. The visit can also be done independently by each visitor.
The botanical garden is a 10-minute walk from our campsite.